The Coco Point Fund was founded to provide much needed support to the people of Barbuda by providing scholarships, health services, and educational initiatives. The fund has become especially re-committed to the island and the people of Barbuda after Hurricane Irma devastated the island. There is much work still to be done.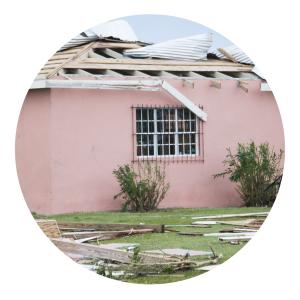 The Fund needs to raise $3 million in the next 3-4 years to read our goals.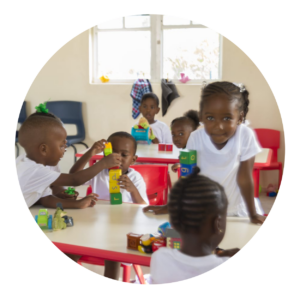 In 2019 the William Cody Kelly Scholarship awarded 13 student grants for college and advanced training. The Fund also completed teacher training and plans to create a special ed program.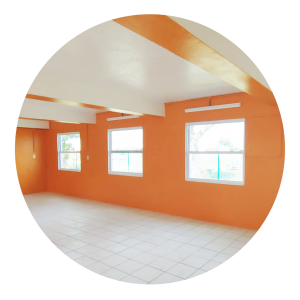 The Fund has successfully rebuilt the Preschool and Daycare Center, and assisted in the Wellness Clinic.
Read about it here.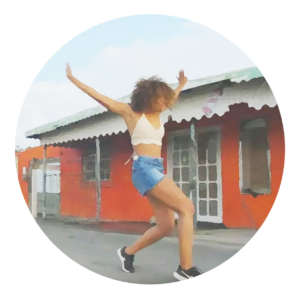 The Fund funds successful community projects like Becoming and works with partners discussing cultural needs like an arts center, open air market and museums.
HELP US REACH OUR $3 MILLION GOAL
RAISING FUNDS FOR
HEALTHCARE NEEDS – HURRICANE PROOF HOMES – EDUCATIONAL INITIATIVES – COMMUNITY PROJECTS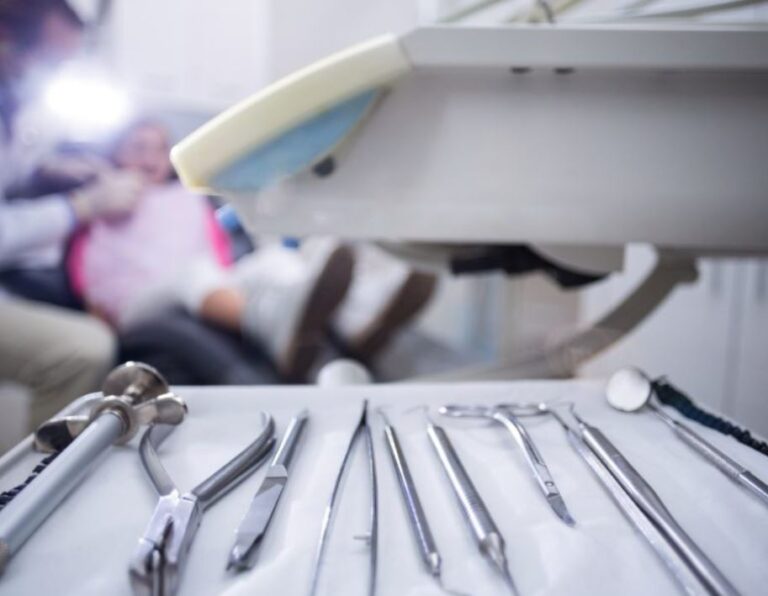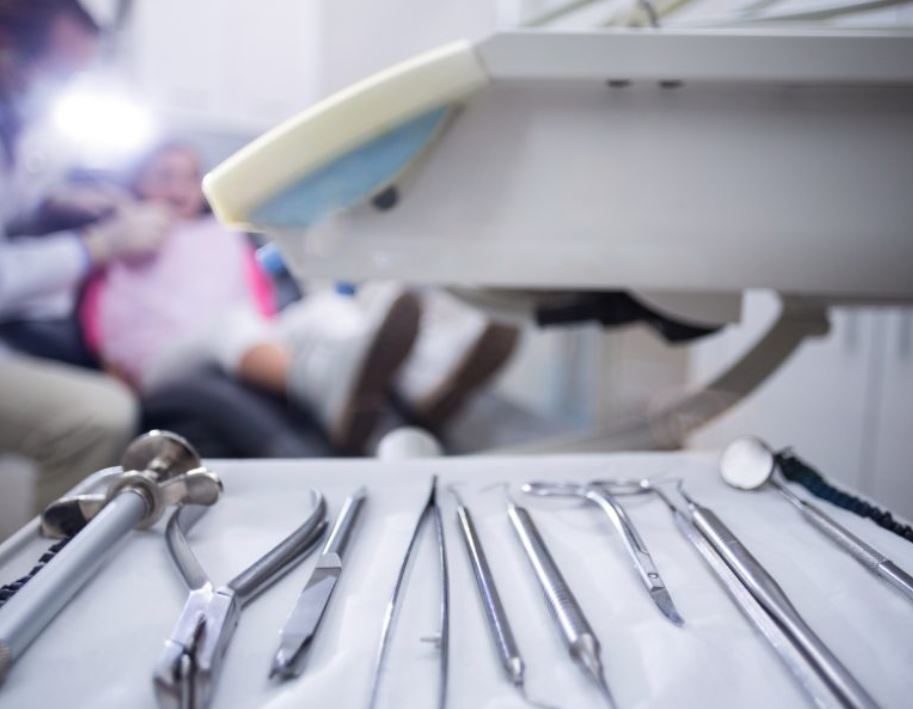 HENRY SCHEIN CARES FOUNDATION  is a philanthropic vehicle for driving change toward building a healthier world. They support innovation, strengthening health care system resilience, expanding access to care for underserved communities, and investing in the
Read More »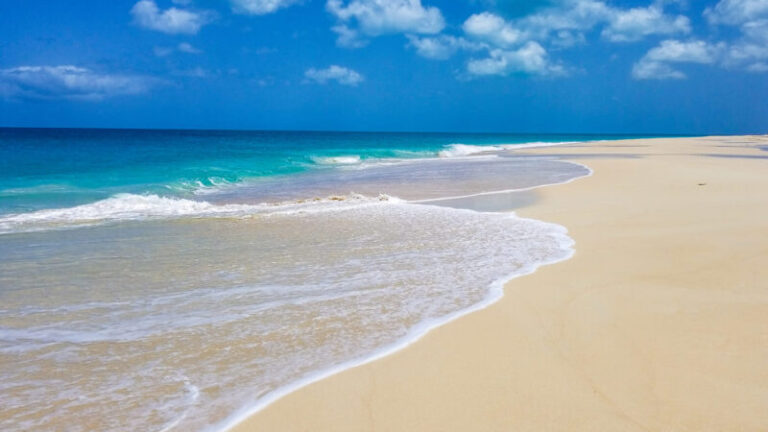 Dear Friends of Coco Point Fund (CPF), Our local board would like to update you on some happenings on Barbuda and some upcoming projects that we are hoping to fund. We are pleased to report
Read More »
Dear Friends of Coco Point Fund (CPF), As we near the end of 2021, we want to thank you again for your commitment to Barbuda and your generous contributions to the Coco Point Fund throughout
Read More »
The Coco Point Fund was established in 1978 to honor the staff at Coco Point Lodge, which was located on the southern tip of Barbuda.
The Fund's primary focus rests on improvements to the Island's education and health care resources.
In September of 2017 Hurricane Irma, a Category 5 storm,  passed directly over Barbuda, destroying all facilities and most homes. The Fund's relief efforts are robust and ongoing, and here's how you can help.
Please help us build strong kids, strong families and a strong community for generations to come.