The Coco Point Fund was founded to provide much needed support to the people of Barbuda by providing scholarships, medical equipment and hospital supplies, and educational materials.  The fund has become especially re-committed to the island and the people of Barbuda after Hurricane Irma devastated the island.  There is much work still to be done.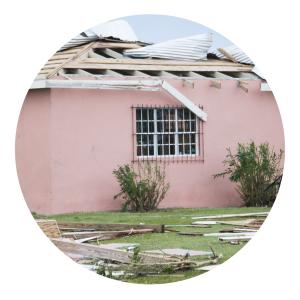 In 2018 the Fund received approximately $500,000 in donations.  Our current goal is to raise $3 million
in the next 3-4 years.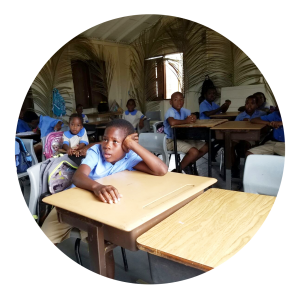 In 2018 the William Cody Kelly Scholarship awarded 10 student grants for college and advanced training.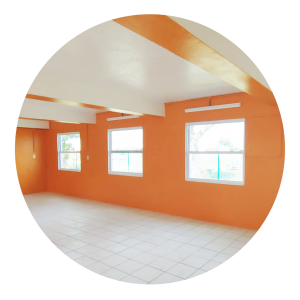 In 2018 the Fund rebuilt both the Cody Kelly Preschool and the Daycare Center. Funds are critically needed for the next 4 structures planned.
Read about them here.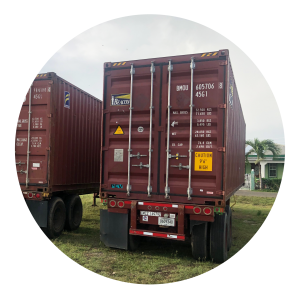 13 containers of building materials were shipped last year in 40ft containers.
HELP US REACH OUR $3 MILLION GOAL
RAISING FUNDS FOR FOUR NEW STRUCTURES
NEW MEDICAL CLINIC – HURRICANE PROOF HOMES – OPEN AIR MARKET – HISTORY MUSEUM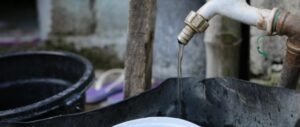 Imagine having to plan your shower or the cooking of your meals around when you may have running water. How can an island in the midst of rebuilding itself manage a construction project or clean
Read More »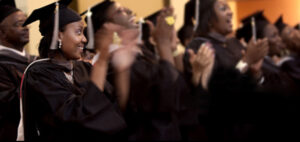 The Board was thrilled to receive the follow letter from Crystal Hopkins this week. Crystal received a scholarship from the William Cody Scholarship Fund. The scholarship fund was created to help assist worthy Barbudan students
Read More »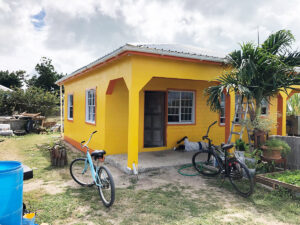 The Coco Point Fund initiated an island wide painting initiative last year and freshly painted homes are rolling in! These homes have taken advantage of the supplies provided likes like paint, brushes, rollers and paint
Read More »
The Coco Point Fund was established in 1978 to honor the staff at Coco Point Lodge, which was located on the southern tip of Barbuda.
The Fund's primary focus rests on improvements to the Island's education and health care resources.
In September of 2017 Hurricane Irma, a Category 5 storm,  passed directly over Barbuda, destroying all facilities and most homes. The Fund's relief efforts are robust and ongoing, and here's how you can help.
Please help us build strong kids, strong families and a strong community for generations to come.