Dear Coco Point Fund,
Thank you for your contribution toward the Barbuda Youth Art Workshop and Exhibition. Over 25 young artists participated in this event which culminated at an Art Exhibit this Saturday at Abundant Life Ministries. Fifty Barbudans attended the event where we awarded nine cash prizes to young artists who submitted entries in to the "Sunday Morning" Exhibit.
Thanks again for your support!
CATIE KOHLER I DIRECTOR OF COMMUNITY INITIATIVES
BARBUDA OCEAN CLUB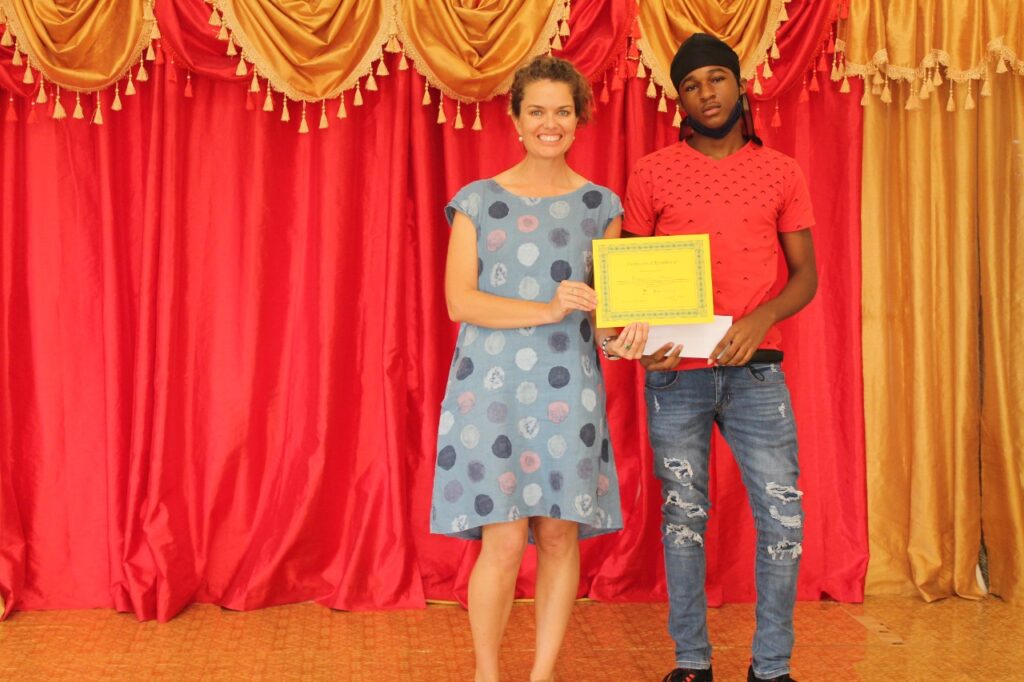 Please follow and like us: