We have blogged in the past about our very own
Allyson Trunzer.
She has always had a passion for dance, a love of Barbuda and been an advocate for how much the arts can change communities and our youth, making a positive impact. After receiving a scholarship to a US college from the Coco Point Fund she stays connected to the island doing many great works, especially with empowering young girls. Allyson was featured last month in the
Antigua Observer
in an article entitled "For the Love of the Arts." She discusses STEM programs, the importance of mentorship and the third season of BECOMING Barbuda. The self-development program designed for Barbudan youth aged 11-17.
Find the complete article here.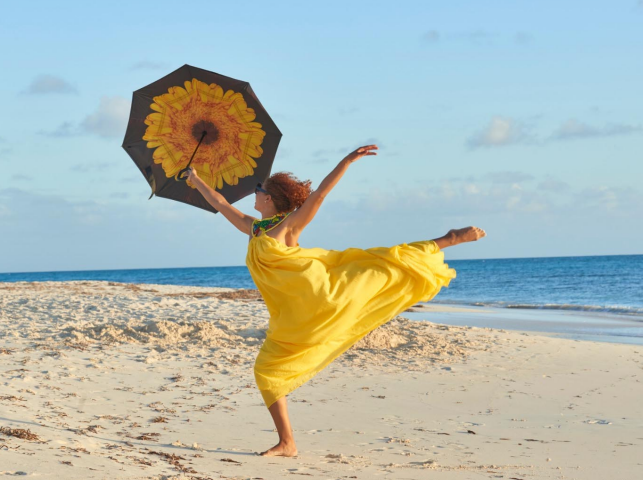 Allyson R Trunzer (Photo by Mohammid Walbrook)
Please follow and like us: