It's always inspiring to see former Coco Point guests jump into action! Samantha is a basketball coach on Barbuda. She reached out with a need for new shoes for her basketball team.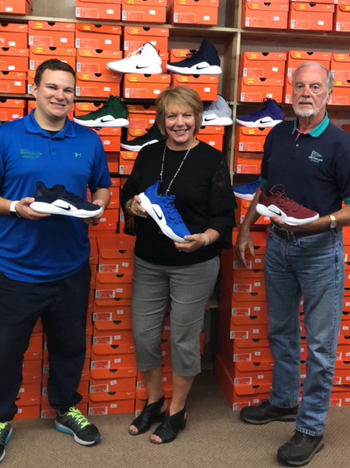 An initiative to ship shoes to her was organized by Karen Hopp (former CCP Guest) and Emily Kunschner (Former CCP Guest and CCP Fund Board Member) Collaboration struck when Jim Wilkins, a CCP Board Member and former CCP guest, procured 15 pairs of basketball shoes at cost with the generous support and help of The Brewer Family, current owners of Wilkins Shoe Center of Winchester, VA.
The basketball shoes were packaged up and thanks to the Fund's diligent contacts on the island coordination made and the shoes were delivered to Codrington this week.
A special thanks to again Jimmy Wilkins, Kendra Brewer and the following families who raised enough funds to purchase and ship the shoes!

Liz Anderson
Sue and Peter Carlson
Caroline & Don DeAngelo
Rhiannon & Mario Forlini
DeNora & Mark Getachew
Karen & Eric Hopp
The Kelly Family
Emily & John Kunschner
Good luck on the court!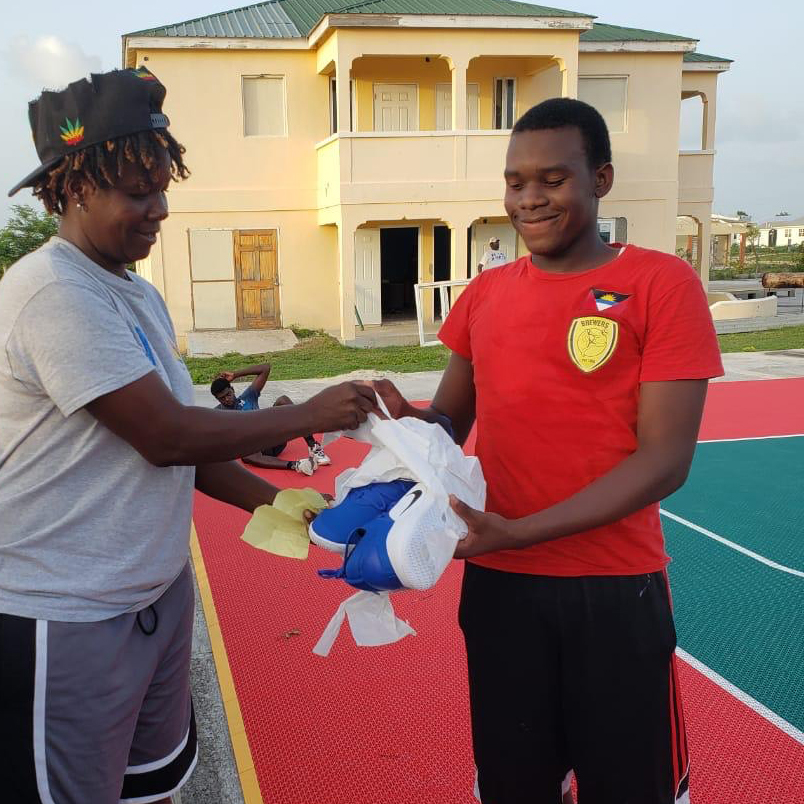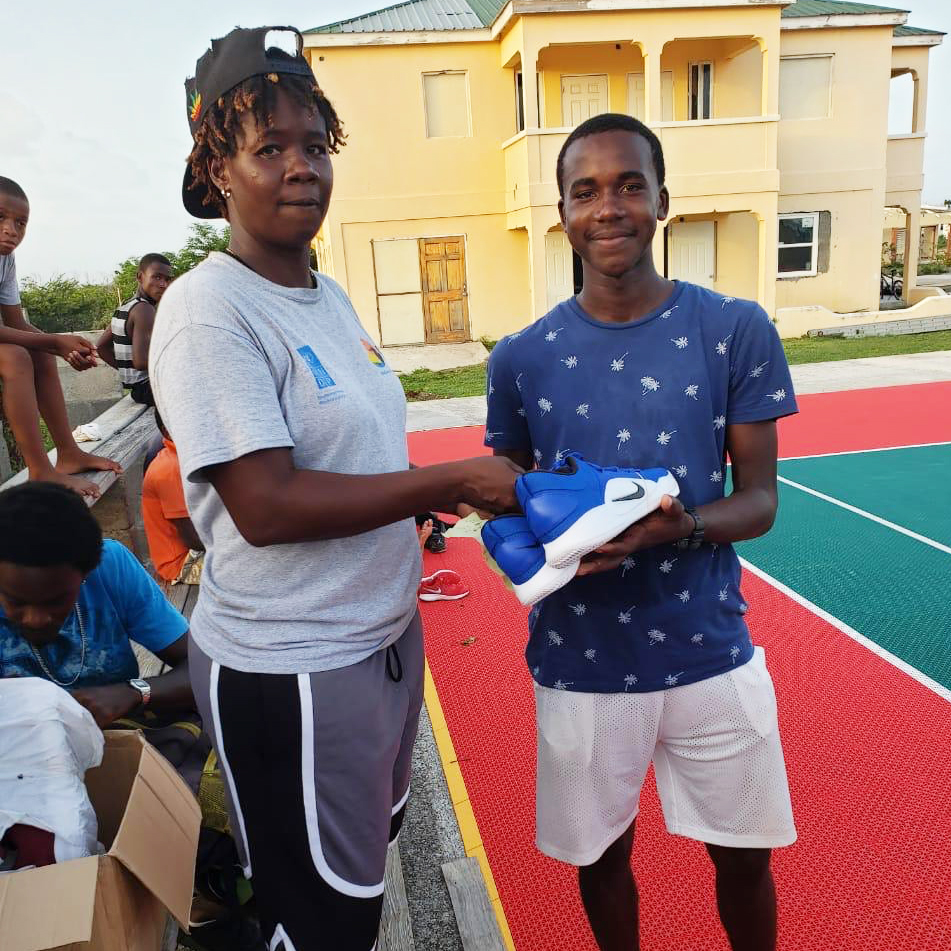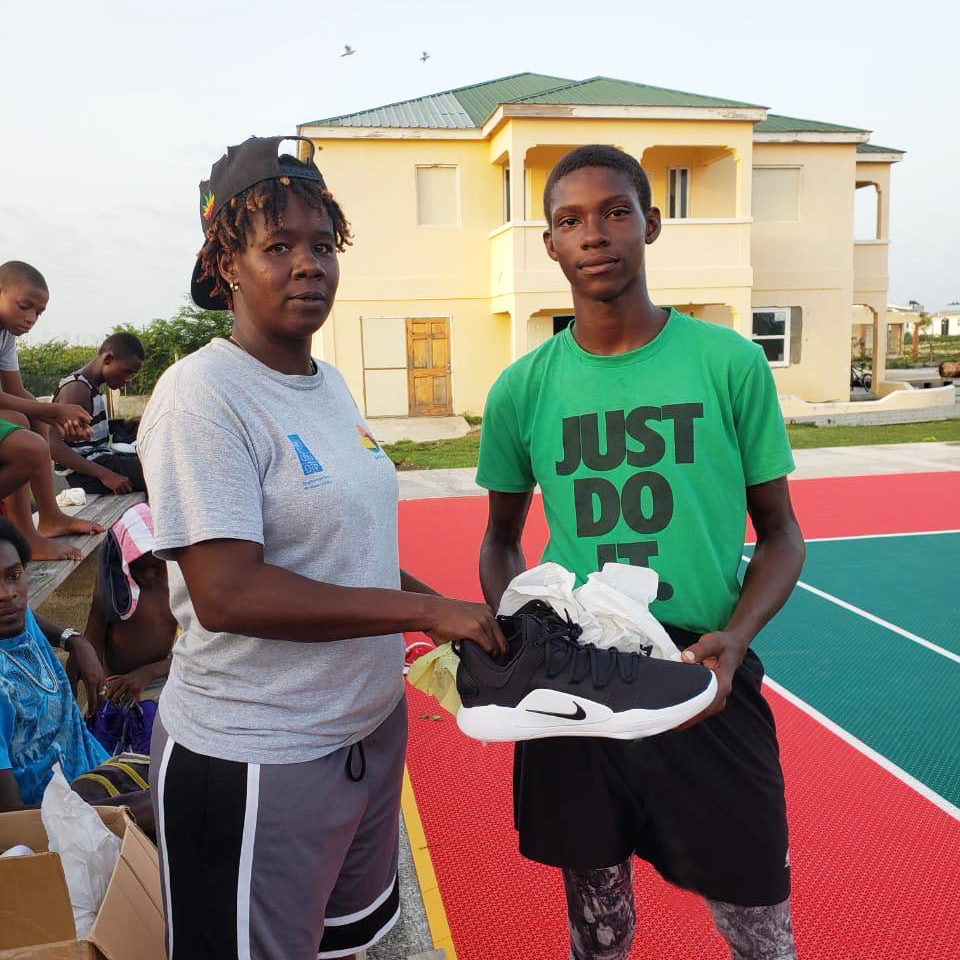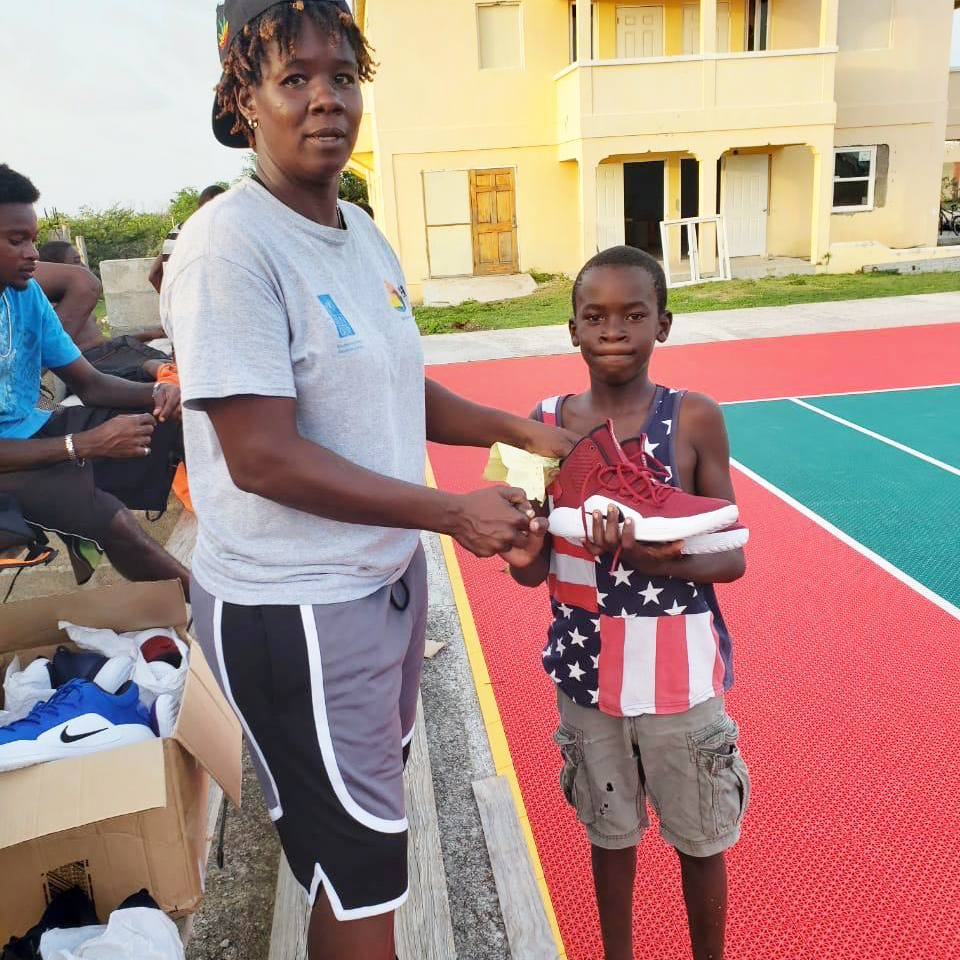 Please follow and like us: